18:00/07/08/2022
Why not take a look at some of our club's long HISTORY.

It's just been realised by myself that the ramblers.newport@gmail.com email address has not been online for quite a time. Apologies if you haver used it & not had a reply. Adrian.
| | | |
| --- | --- | --- |
| | Picture by Val. | |
| | | |
COVID 19 ADDENDUM
TO THE GENERAL INFORMATION & RULES/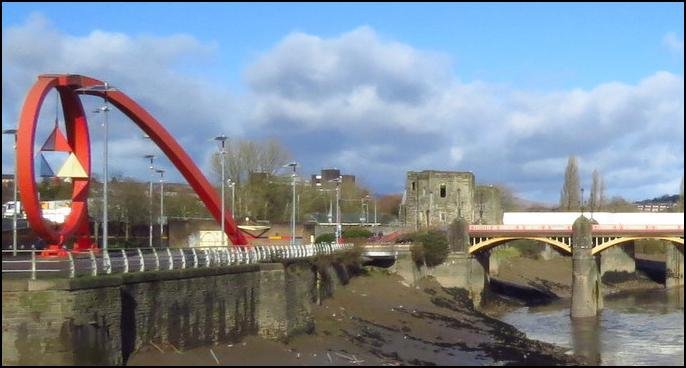 Can You Help?
The children of Maindee School, Newport will be growing a tree from seed for each child as a memorial 'forest' for the pandemic. Sue can collect if you ring or email her. suemizon@hotmail.com
Please could anyone who spots any of the below, collect a sample for Sue.
Blackthorn-sloes, Guelder rose berries, Hawthorn berries, Holly berries, Juniper berries, Lime berries, Chestgnuts, Horse Chestnuts, Yew berries, Crab Apples, and Beech Mast.